Pineal
Submitted by

admin

on Wed, 09/05/2018 - 11:21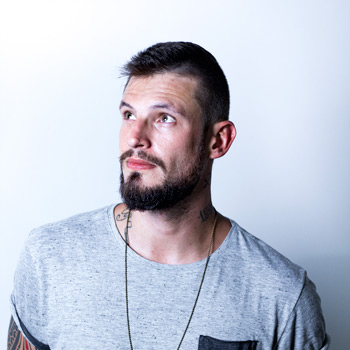 "In the same, even, of the sameness, always comes the novelty."
Di Martins, began to enjoy electronic music in 2002, while attending indoor and open air parties in the state of São Paulo.
Influenced by the musical style of his favorite DJs, he noticed that his interest in electronic music was increasing - and that just listening to it was not enough - led him to join a DJ course.
Encouraged by friends, and receiving good reviews, it did not take long to attend large-scale events. Since then, it has performed in the main events of the region, with a diversified musical style, innovative and always connected with the trends of the world scene.
In March 2016, he became a music producer for RANTY MUSIC and then studied Live, starting the PINEAL LIVE project.