DJ GrujA
Submitted by

admin

on Wed, 12/11/2013 - 14:04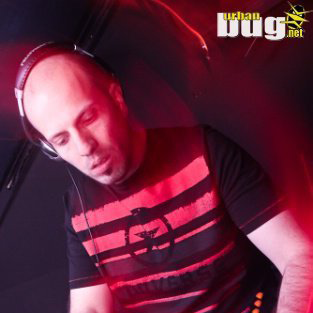 DJ GrujA is a DJ and a producer from Belgrade, Serbia. His first success was when his track "Activated" was released on "Carl Cox - Live at Dance Valley 2008" and "Carl Cox and Friends" CDs. After that he did a track called "Tom & Snaree" that found the way to "Carl Cox 24/7" DVD. In year 2008. he started a label called "Debuger" that gathered a lot of young and perspective producers.
As a DJ he has played in many clubs across Serbia, and also on EXIT festival alongside artist such as: Tomcraft, Bodyrox, Dejan Milicevic, Igor Krsmanovic, Andreja Z, Concrete, Libery Klaud... In the last few years he is focused on production, gaining support from big names such as Dave Clarke, Gramophonedzie... His style has roots in funky techno and Detroit, but with influences from 80's funk, jazz, breakbeat, and even a wide range of guitar based music.
He is always trying to make the tracks reflect his own emotions and thoughts and to avoid mainstream cliches in electronic music.