How I Ended Up Running a Label?
Submitted by

admin

on Sat, 02/28/2015 - 15:17
How I Ended Up Running a Label?
Back in year 2008 I was DJ-ing at some of the underground clubs of Belgrade, mostly with a crew from my neighborhood (Boža, Andreja Z, Igor Krsmanovic, Milan). It is interesting that in my neighborhood there was like 20 DJs\producers in the radius of 1 km. I have starting messing around with music years before, when I was just a kid, playing with two cassette decks, speeding up some tapes with rap beats and hard core riffs and recording the sequences into some kind of primitive mixes. After that came some rudimentary software, then the first turntables and a mixer that was made by my friend who was into electronics and was willing to make a mixer by my instructions. I was hooked.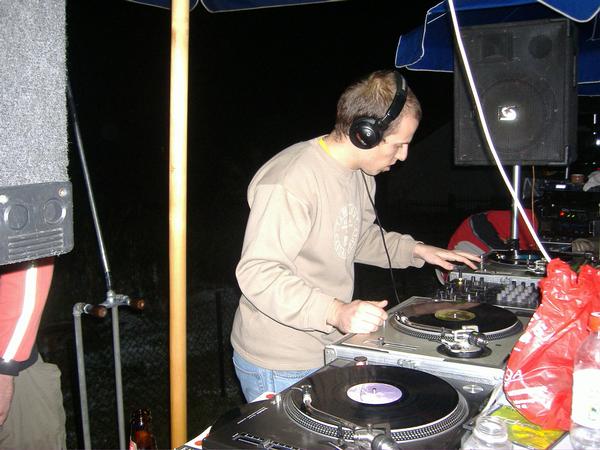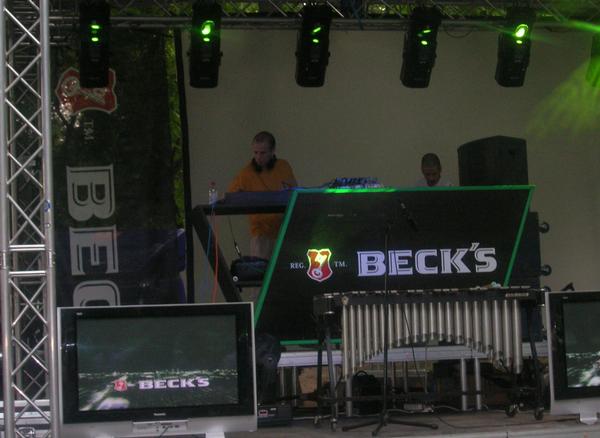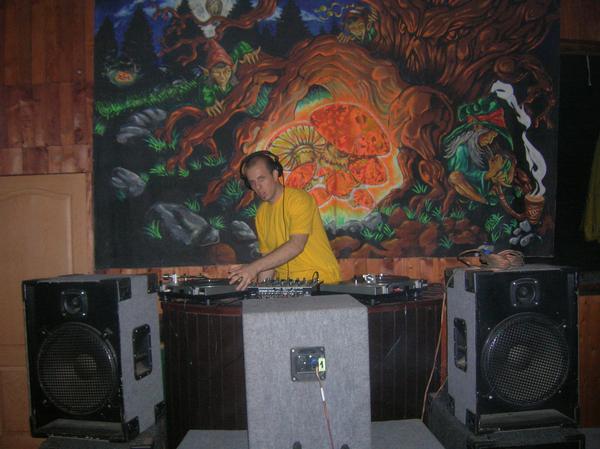 I have already started to make my own tracks a bit more seriously, and the quality of the sound was getting better. At one point I realized that some of the tracks are in my opinion good enough to be published. Digital labels were already here, but I was still more into vinyl. I have sent my tracks to a couple of labels with no luck.
And then it happened. I saw on some site that one company is looking for new tracks for a documentary about Carl Cox. I thought that I have no chance there, cause they will be receiving like thousands of tracks, but I still sent a couple of tracks and forgot about the whole thing.
Few weeks later I received an e-mail from some guy, saying that Carl liked two of my tracks, and that he wants them both, one for the documentary, and the other for some other project. I couldn't believe. At first I thought that one of my friends opened a bullshit email account and that he was messing with me. I called a couple of them just to make sure, but the email and the contracts that came for me to sign seemed legit.
To cut the story short, my track "Tom & Snaree" ended up in the documentary "Carl Cox 24/7", you could barely here it in the background of one scene. The second track "Activated" got much more exposure. It was published on two mixed CD release that have been recorded at Ibiza. There it was "Carl Cox Live at Dance Valley 2008" and "Carl Cox and Friends at Space Ibiza". For me, that was a big thing, hearing Carl Cox mixing my track and having my name on the cover of a CD next to: Christian Smith & John Selway, Radio Slave, Devilfish, Trevor Rockcliffe, Carlo Lio, Nicole Moudaber, Kerri Chandler, Valentino Kanzyani, Marco Bailey & Tom Hades, Guy J, Yousef, Sander van Doorn... It was a dream comes true.
Now we are getting to the point of this text. As I still had the rights for the tracks, I thought that it would be easy to get "Activated" released as a single on some good label. I had a vinyl release on my mind, but digital will also be OK if the label is good. So I started sending e-mails to various labels, offering my tracks, and mentioning the whole thing with Carl Cox CDs and so on... I had a huge surprise coming. None of the labels was interested. A few of them actually wrote me back, and told the same thing, music is good, but it doesn't fit their style. Just to make things clear, I was sending emails to big labels and to smaller labels that I liked as well.
Eventually I gave up. I was young and I thought, fuck it, I will get it out myself. Since Beatport was still very restrictive on signing new labels, I sent requests to Junodownload and Trackitdown and got the positive reply.
My first release was out and I was pretty happy for doing it my own way. I was aware that it wouldn't get to a lot of people, but at least it was out. After that I started releasing tracks of my friends, then some tracks started coming from the people that I didn't know, even from different countries. I realized that a lot of people are making music, and have the same problems to get it out as I did.
I was proud to give young producers a chance to get their music out, and I still am today. In the meantime there was over 50 releases on Debuger, we got into all the online stores and streaming services. To this day nobody made any serious money releasing on Debuger, neither have I running it, but that was not the point. I am proud that today I can name a couple of producers that are releasing on the biggest labels out there and they had their first tracks released on Debuger. Just to name a few: DJ Jock, Stanny Abram, Noone Costelo, Igor Krsmanovic, Reqterdrumer... Another thing that is making me continue with this time and energy consuming activity is that feeling when I get messages from people from different sides of the planet saying how much they enjoy listening to our music, and how they keep it for years on their iPods, mp3 players, computers and phones.
I will continue to release the music that I like, to listen to the demos that I receive, and trying my best to get that music out there and through that jungle of noise that is happening now days.