Forest People
Submitted by

admin

on Mon, 04/14/2014 - 14:19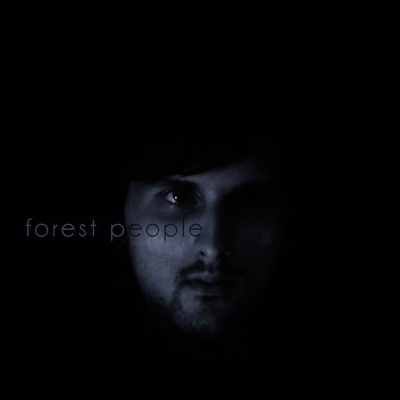 Forest People is the alter ego of young deejay and producer from Bosnia and Herzegovina, Dragan Lakic. Born and raised in the small town of Prnjavor, Dragan first got in touch with electronic music trough a friend who gave him an album of Mauro Picotto. His interest in techno and minimal music grew fast and he soon discovered the beautiful world of electronic music. After some parties Dragan got to know the right people and started mixing records in 2004, and soon playing in few towns of Bosnia and Herzegovina. It did not take long before Dragan started producing tunes and soon proving to be a natural talent, his techno is starting to get recognition from deejays and producers from all around the world. Dragan Lakic aka Forest People has released music on many different labels,to name few of them: Resopal Schallware, Nachtstrom Schallplatten, DMOM, Darknet, Labrynth, Planet Rhythm, 43Recordings, Sick Weird Rough, Genesa, Brood Audio, Frequenza, Capsula, Driving Forces...
As a DJ he played in Tresor,Berlin (Germany), Panama, Amsterdam (NETHERLANDS) Respublica, Bordeaux (FRANCE), Sirup, Zagreb (CROATIA), K4, Ljubljana (SLOVENIA), Royal Bambi, Dortmund (GERMANY), Empire, Bratislava (SLOVAKIA), Baby'O, Ilz (AUSTRIA), DFK, Banja Luka (BIH), Totem, Maxeville (FRANCE)...
His music is supported by Chris Liebing, Len Faki, Paco Osuna, Technasia, Alex Bau, Richie Hawtin, Dubfire, Umek, Axel Karakasis, Paul Ritch, Davide Squillace, Erphun, Shin Nishimura, Drumcomplex, Snello, Fallhead, Roland M Dill, Anderson Noise, Autistic, A. Paul, Tomy DeClerque, Virgyl Enzinger, Mark Morris and others.